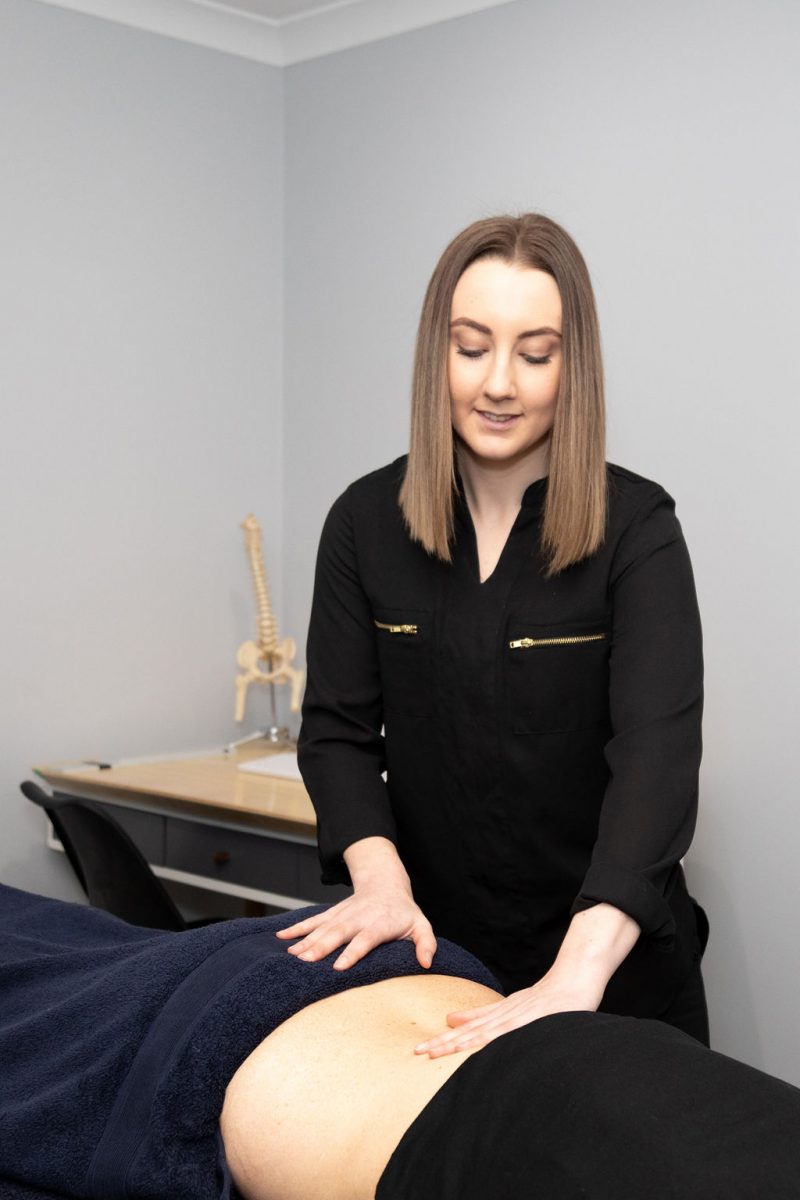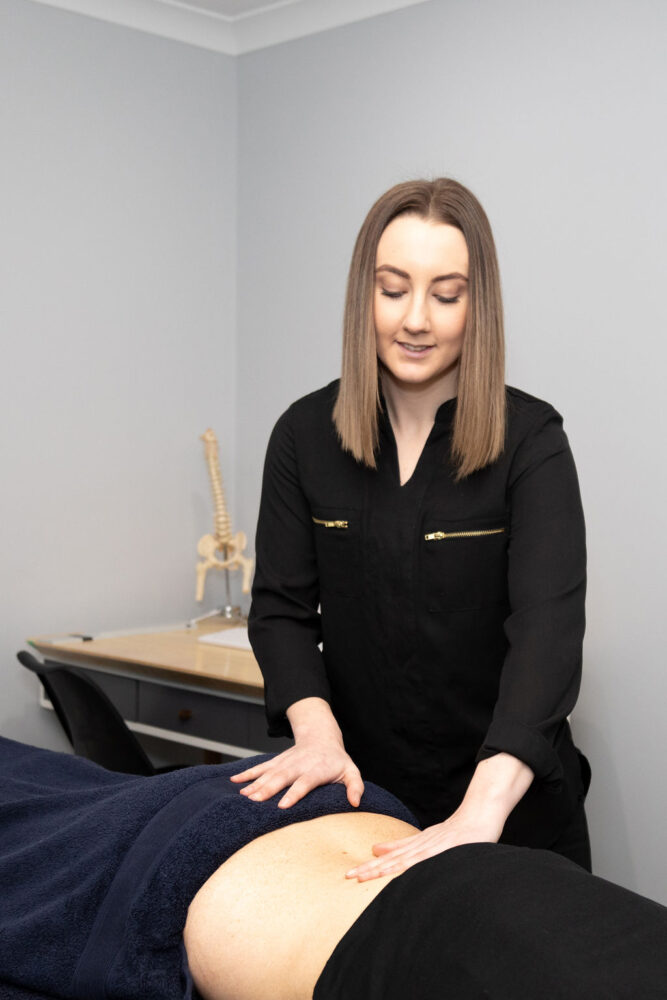 Sciatica and Nerve Pain Treatment
IS SCIATICA GETTING ON YOUR NERVES?
Sciatica is nerve pain arising from the sciatic nerve.  The nerve originates in the low back, passes down through the buttock into the back of the thigh, lower leg and foot.  
Symptoms of sciatica can include hot or burning pain in the buttock, pain in the buttock, hamstring or calf, pain in the ankle or foot, pins and needles in the lower limb.
Our Osteopaths are trained to identify the specific cause of your sciatica then treat it.  We also know our limits, and if we believe the cause is something beyond our capabilities, we can refer to a specialist.
Choose Your Osteopath
OUR OSTEOPATHS ARE EXPERIENCED IN TREATING SCIATICA AND NERVE PAIN
Hi There
During the treatment I work on the tight muscles surrounding the spine which allow for better spinal mobility. 
This may help take the pressure of the sciatic nerve which in turn may decrease a client's pain.
Hello
When clients are in pain, they often avoid movement however this is counterintuitive. 
The body will seize up more if movement is avoided. So I always encourage my clients to keep mobile.
Nice to meet you
Certain positions can aggravate sciatica so I spend a lot of time educating my clients on activities they should avoid and those they should aim to do daily, particularly during a flare up of their symptoms.
Why Wait?
CHOOSE YOUR OSTEOPATH AND BOOK ONLINE OR CALL AND WILL MATCH YOU WITH