Pakenham Osteopathy
LIVE A HAPPY HEALTHY LIFE
"Thank you to our wonderful clients for spreading the word.  We strive to get results where others have failed by matching you with an Osteopath experienced in treating your condition, giving you valuable information about your condition and providing a personalised recovery plan.  You deserve the best!  You owe it to your body!!  Get the full VIP treatment!!!  At Pakenham Osteopathy everyone is treated like a very important person because we genuinely care about your health and happiness.  We hope to see you soon".
Shane & Skye
Directors of Health and Happiness
Tried Other Treatments That Didn't Work?
WE PRIDE OURSELVES ON GETTING RESULTS WHERE OTHERS HAVE FAILED
You Need A Recovery Plan
WE EDUCATE YOU ABOUT YOUR CONDITION, DELIVER TAILORED TREATMENTS AND PROVIDE A PLAN TO HELP YOU ACHIEVE THE BEST OUTCOME POSSIBLE
We Match You With An Osteopath Experienced In Treating Your Condition
DON'T WASTE TIME ONLINE
Make Every Client Feel Special
A SMALL IDEA THAT'S MADE A BIG DIFFERENCE
Pakenham Osteopathy started in 2004 in a little room at the back of a health food shop with a simple idea: to make every client feel special.  15 years later we are one of the largest Osteopathic clinics in Melbourne with a forward thinking healthcare team of 10 Osteopaths with over 50 years clinical experience. Our team delivered over 15,000 treatments last year alone and more than 50% of our patients are referred by family and friends.
Thousands Of Happy Clients
BECAUSE WE TREAT EVERYONE LIKE A VIP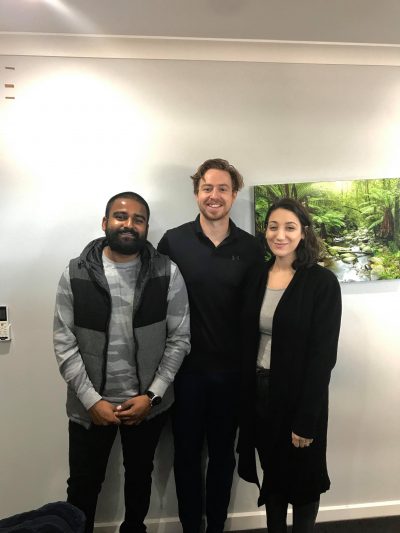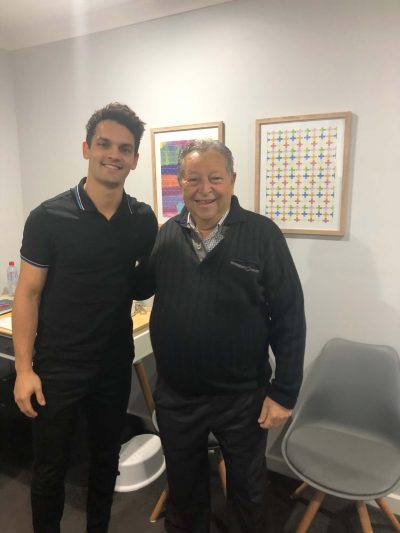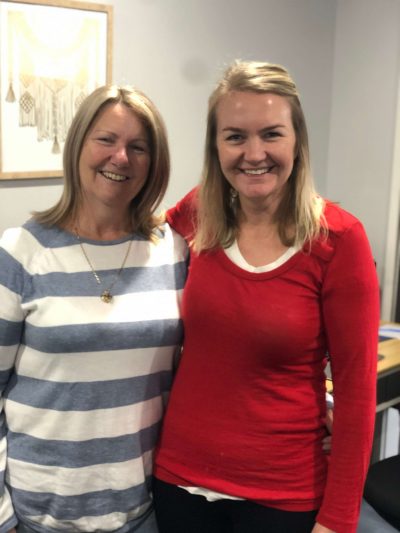 Read Our Latest Articles
LIVE A HAPPY HEALTHY LIFE
Our shoulder joints are one of the most flexible joints in our body and for good reason; we use them in almost everything that we do, which is
G'day readers, it's blog o'clock! This month's blog is about a common elbow injury. Ever heard of student's elbow? "But I'm not a student!" we hear you say.
Our society is becoming more and more sedentary everyday.  Whether it's the morning and evening commutes, working at a desk, watching TV or playing on our endless list