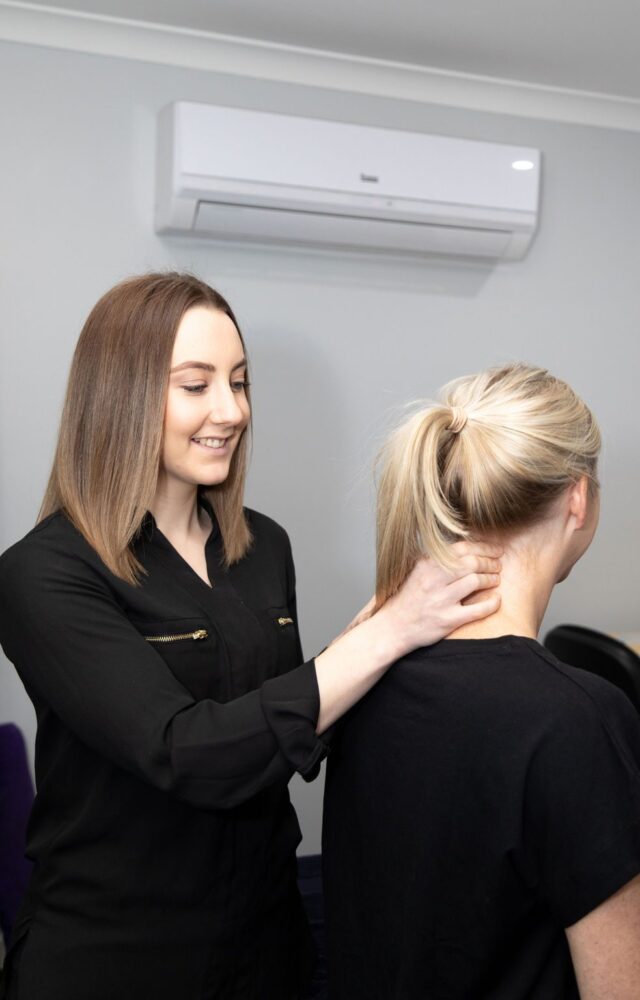 Headache and Migraine Treatment
FED UP WITH THE POUNDING IN YOUR HEAD?
Headaches and migraines are debilitating! There are a range of complications that cause headaches and migraines, from problems in the upper neck joints to complications that can be serious or life threatening.
Our Osteopaths are trained to identify the source of your migraine or headache then treat you using a range of techniques, or refer you to a specialist to avoid devastating complications.
Unfortunately there is no magic cure, but that does not mean you have to suffer. We pride ourselves on getting results where other treatments have failed.
Choose Your Osteopath
OUR OSTEOPATHS ARE EXPERIENCED IN TREATING HEADACHES AND MIGRAINES
Hello
I understand how tired and cranky headaches and migraine can make you feel, not to mention the negative impact it has on your work life.  That's why I really love helping clients who suffer from them because it can really turn someone's mood, energy and productivity around for the better.
Nice to meet you
I have suffered from headaches and migraines since childhood which spurred me to further study in this area.
Given there are no obvious physical signs people often lack empathy and compassion for sufferers, but I understand how you feel and I'm here to help with migraine and headache relief.
Hi
I work closely with my clients to identify triggers outside the treatment room which helps to minimise the recurrence and severity of headaches and migraines.
I recently undertook further study in headaches and migraines to deliver the best possible treatment for my clients.
Don't Wait Any Longer?
CHOOSE YOUR OSTEOPATH AND BOOK ONLINE OR CALL AND WILL MATCH YOU WITH THE BEST OSTEOPATH TO TREAT YOUR HEADACHE OR MIGRAINE