IF LIVING YOUR LIFE TO THE FULLEST IS IMPORTANT TO YOU WE CAN HELP!
Berwick Osteopathy
Pakenham Osteopathy near Berwick aims to help you achieve optimal health with support, advice and a range of treatments tailored to your needs. Experience VIP service every time with every appointment you book with us.
Our clinic has a team of talented and experienced Berwick osteopaths, all dedicated to providing you a high standard of care and treatment. With every appointment, we strive to deliver better results each time.
The best osteopaths take the time to listen and understand your concerns, then test and diagnose so they can identify and treat the underlying cause of your condition. That is exactly what we do! Call to find out more about the services we provide clients from Berwick and how we can help you.
Your Health And Happiness Is Important To Us
MEET SOME OF OUR WONDERFUL CLIENTS
Osteopath Clinic Berwick
Osteopath Berwick offers treatment for people who want to improve their overall musculoskeletal health. The main objective of osteopathy is to treat the body in a holistic manner. Pakenham Osteopathy will be able to assist with your Berwick osteopathy needs.
We take a whole-body approach when it comes to treating any pain or discomfort. Our Osteopaths are professionally trained and equipped to help patients with a variety of physical conditions. We aim to give personalised advice and treatment. We believe that your situation is unique and that a tailored, personalised approach will deliver the best possible outcome.
Our Osteopathy treatments Berwick, include a series of tests and analyse your results to uncover secondary contributors that most regular therapists don't even consider. Our treatments and techniques are based upon a deep understanding of how certain parts of the body can refer pain to different areas. This is why our osteopaths near Berwick take extra care and time to understand your story, including your unique pain experience and how it impacts your lifestyle.
OSTEOPATHIC TREATMENTS MAY HELP WITH
Tight, sore, stiff muscles 

Pain management

Back pain / Back injury

Low Back pain / Low Back injury

Neck pain / Neck injury

Shoulder pain / Shoulder injury

Arm pain / Arm injury

Elbow pain / Elbow injury

Wrist pain / Wrist injury

Hand pain / Hand injury

Leg pain / Leg injury

Hip pain / Hip injury

Knee pain / Knee injury

Ankle pain / Ankle injury

Foot pain / Foot injury
Headache/migraine

Sciatica

Nerve Pain

Wry neck 

Frozen shoulder 

Tennis elbow 

Golfer's elbow

Rotator cuff injuries

Muscle spasms

Muscle impingement 

Ligament sprain / strain / tear

Bursitis

Tendonitis

Epicondylitis

Plantar fasciitis
Motor vehicle accident 

Whiplash

Workplace injury 

Sport injuries

Sports performance

Repetitive stress injury (RSI)

Carpal tunnel syndrome 

Joint pain 

Arthritis 

Osteoarthritis /

Osteoporosis

Post-surgery rehab

Knee reconstruction 

Hip replacement 

Injury rehabilitation

Pregnancy related pain
Spinal conditions

Kyphosis  

Scoliosis 

Lordosis

Degeneration  

Bulged discs

Herniated discs 

Prolapsed discs 

Fractured vertebrae 

Spinal myelopathy

Ergonomics

Posture

Functional strength

Increase Flexibility

Improve movement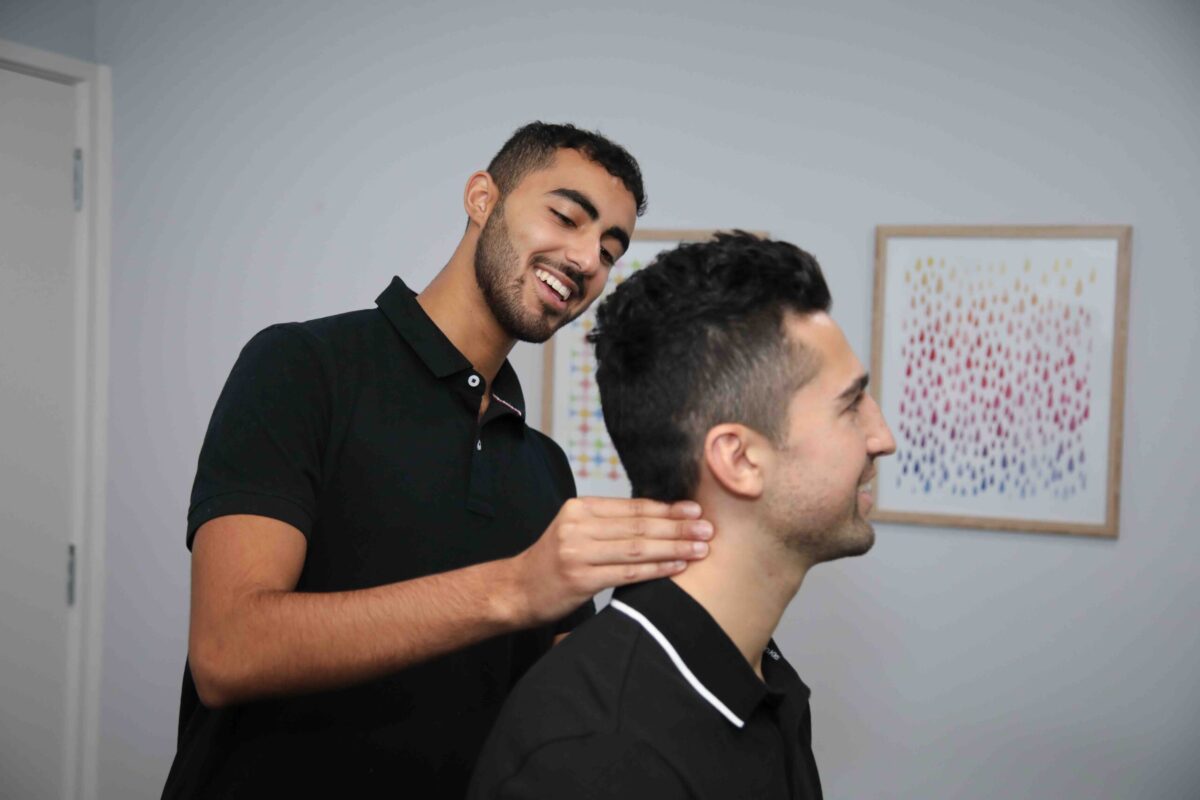 BERWICK OSTEOPATHY TREATMENT
Osteopaths mostly use their hands to perform a range of techniques such as soft tissue massage, joint articulation and mobilisation, along with stretching to help your body heal itself faster. This may help to minimise pain and promote joint and muscle functionality. This may be an effective way to achieve pain relief.
In addition to osteopathy services, we also provide shockwave therapy and dry needling for our clients to treat arthritis, hip, knee, back, neck and shoulder pain as well as nerve pain that can get in the way of living your best life. Both are a non-surgical and drug-free method of pain relief. 
Osteopathy may help to relieve a range of health conditions such as headaches, migraines, and tension in your body as a result of strain or injury.  It may also help women during pregnancy related aches and pains, and traumatic injuries from sport or even car accidents. 
At Pakenham Osteopathy, we provide a range of services to help you improve and maintain your health. We offer osteopathy, dry needling and shockwave therapy services for all clients, which can result in pain relief for both minor and more serious health issues. We're committed and passionate about promoting best practices for your overall health and wellbeing. Our staff only want you to be healthy and happy in your day-to-day life.
Our team at Pakenham Osteopathy are highly trained, qualified health professionals so you can trust that you're getting the best service possible as we work with you closely to find the best solution for your needs. Call 5941 4157 for an appointment or our friendly team is always here to answer any questions.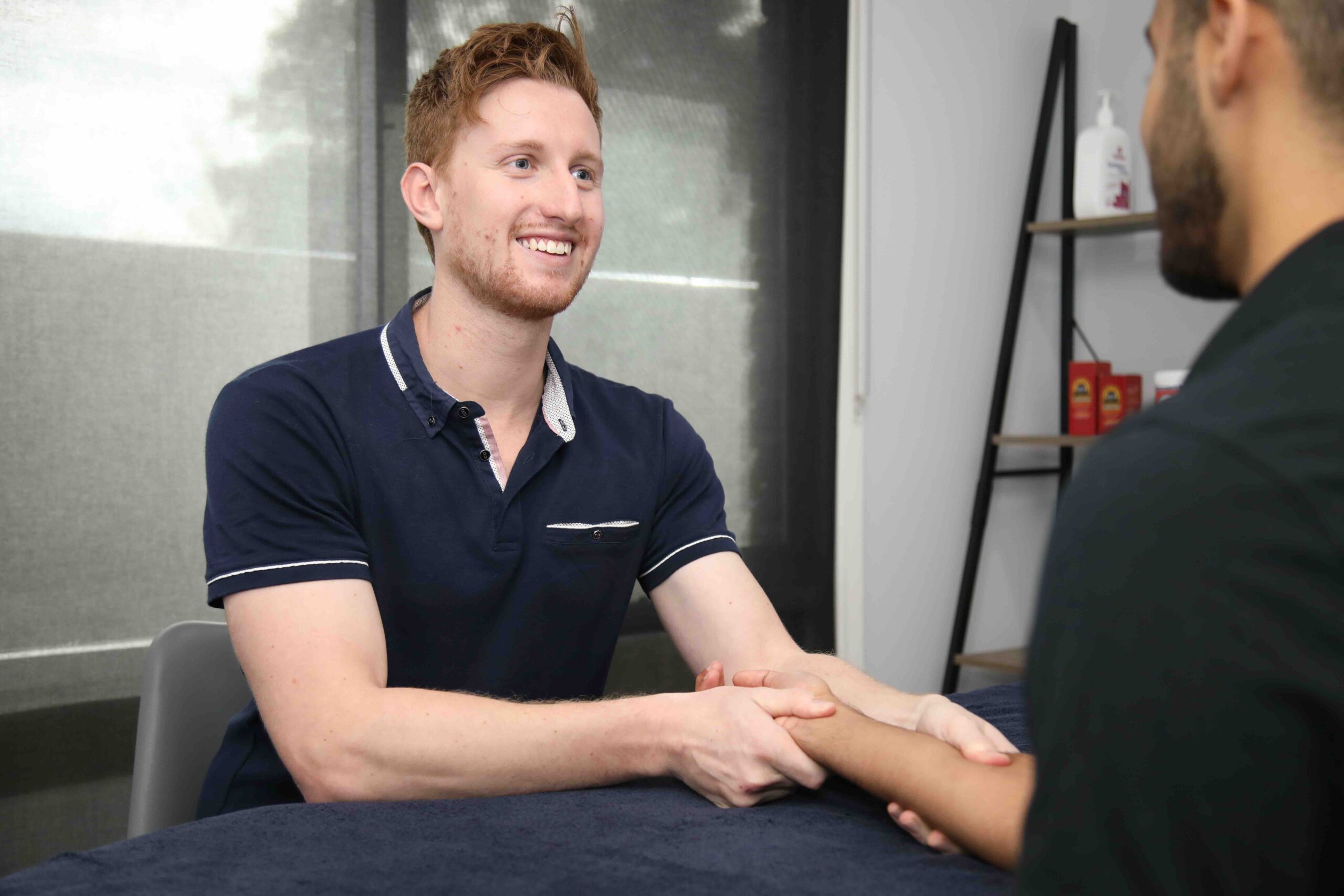 BERWICK OSTEOPATH BENEFITS
The benefits of osteopathy are as varied as the conditions we treat, however the most common benefits of osteopathic treatments may include:
Relieves chronic pain without invasive treatment
Reduces stress and tension within the body
Relieves headaches and migraines
Removes the underlying cause of pain
Helps the body adapt to hormonal and structural changes during pregnancy
Treats trauma injuries (sports injuries, car accident injuries)
Encourages the body to repair itself
Decreases reliance on pain medication
Our Osteopaths use a wide range of "tools" and techniques, but the focus of osteopathy is total body health by treating the musculoskeletal system.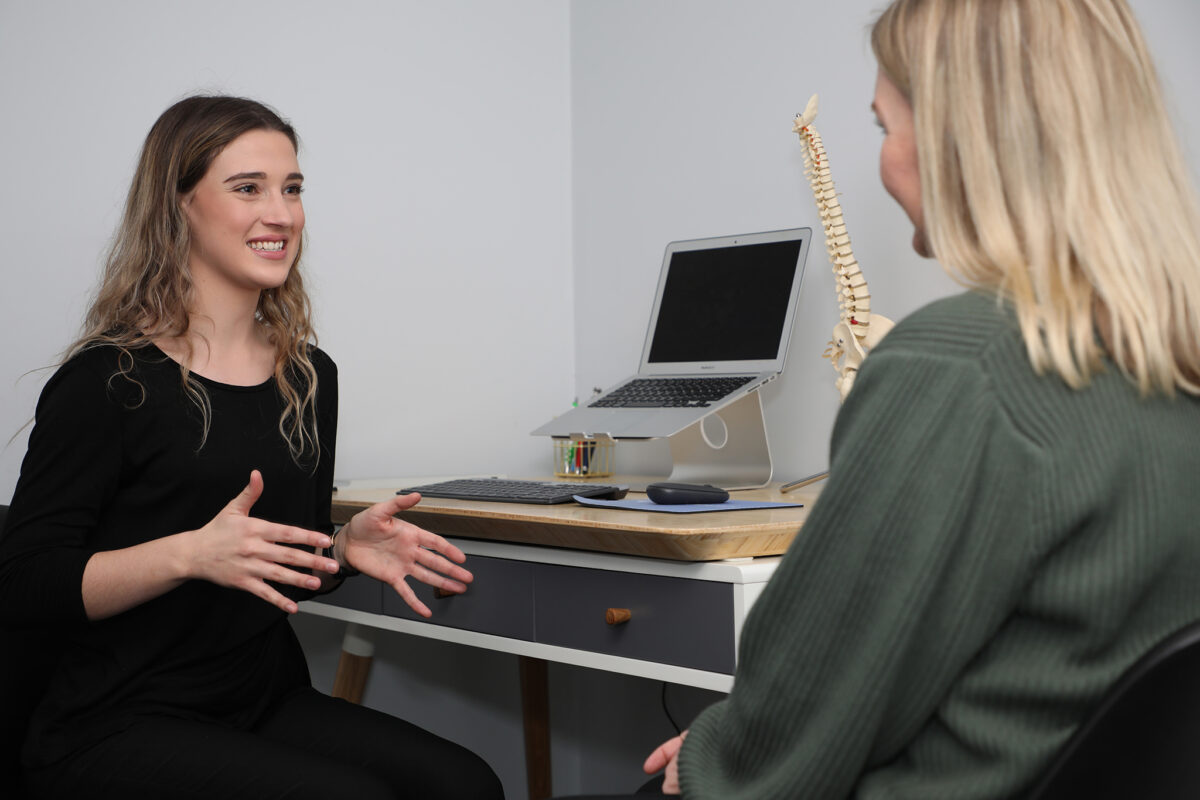 Latest posts by Dr Shane Peace
(see all)