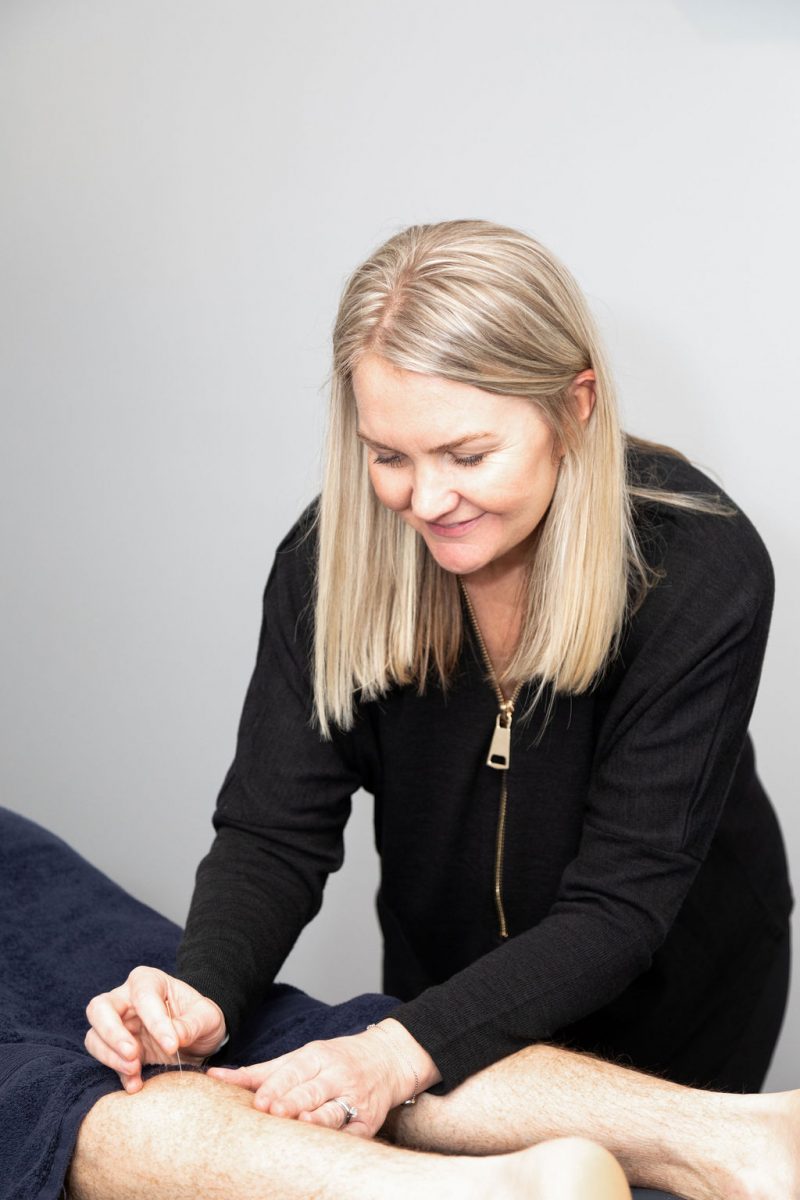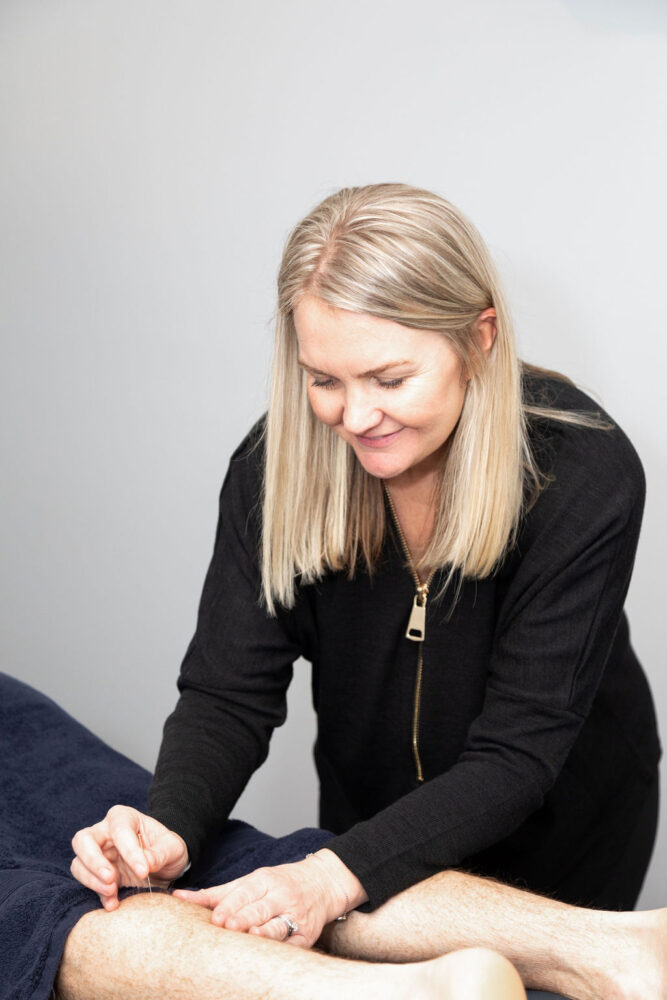 Tired of Not Getting Results?
WE COMBINE DIFFERENT TECHNIQUES TO GET THE BEST OUTCOMES
Dry Needling is the insertion of fine acupuncture needles into tight muscles, trigger points or restricted joints.  Often manual treatment on its own is not enough to shift stubborn pain and that's where dry needling may help.  
When used in combination with traditional osteopathy treatment, it may help promote tissue healing and regeneration which in turn, can speed up recovery.  We have been treating locals near Beaconsfield, Berwick, Bunyip, Officer and Pakenham for years. Book a treatment and experience the benefits of dry needling.
Choose Your Osteopath
WE USE DRY NEEDLING TO TREAT MANY CONDITIONS
I ENJOY TREATING
Nerve pain
Fibromyalgia
Gluteal tendonitis
I ENJOY TREATING
Neck pain
Postural problems
Arthritic low back
I ENJOY TREATING
Gluteal tendinopathy
Rotator cuff problems
Calf tightness
I ENJOY TREATING
Gluteal tendinopathy
Calf  tightness
Hamstring strains