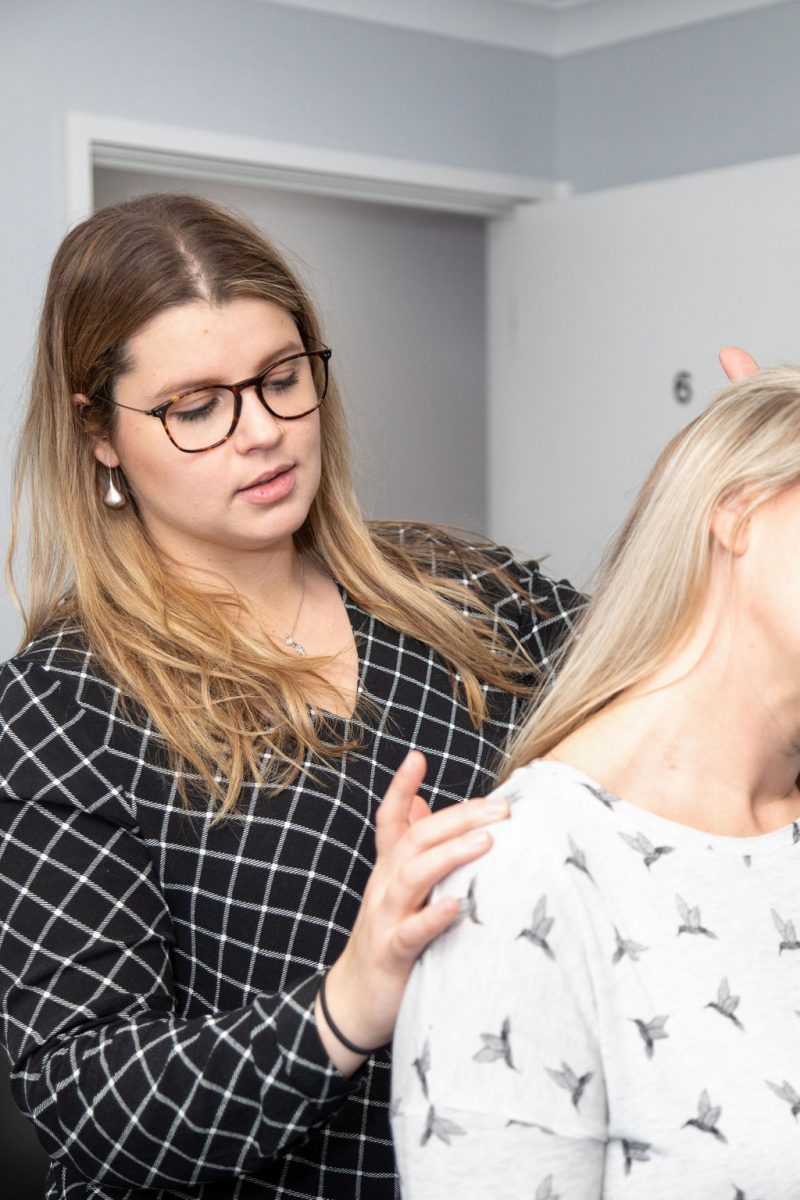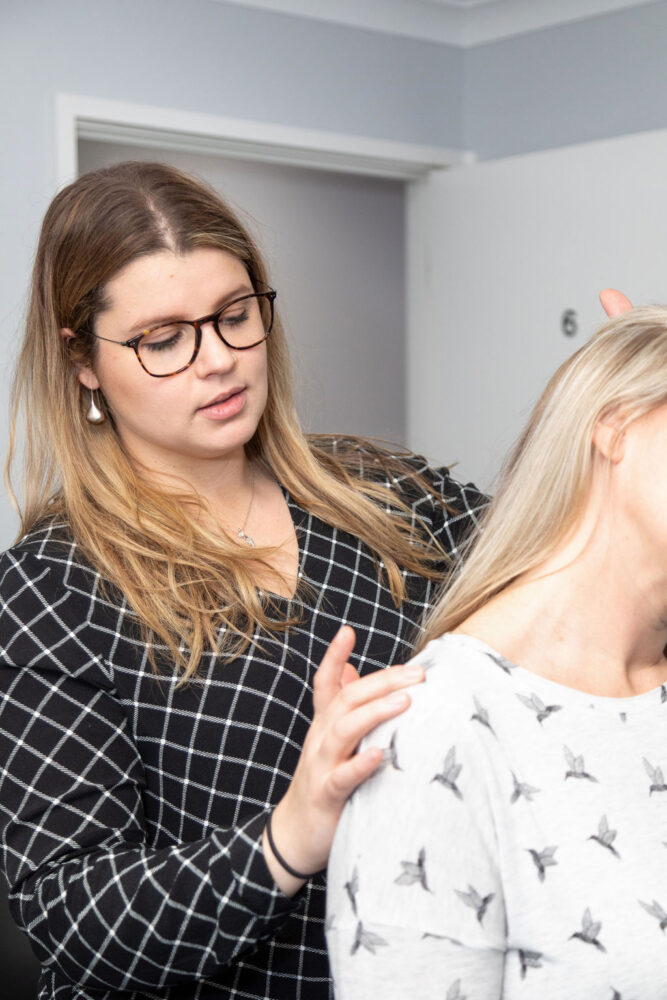 Neck Pain Treatment
DO YOU NEED RELIEF FROM NECK PAIN OR INJURY?
Around 10% of the population¹ are experiencing neck pain at any one time, so you're not alone!
A major contributor is our modern lifestyle: sitting at desks, driving, looking at phones or ipads, stress and simply, the hectic pace of life. These can all contribute to neck pain and if left untreated may result in injury.
At Pakenham Osteopathy we combine treatment modalities such as massage, stretching, joint mobilisation, dry needling and exercises to get you back feeling better sooner.
Choose Your Osteopath
OUR OSTEOPATHS ARE EXPERIENCED IN TREATING NECK PAIN AND INJURY
Hi There
Even during my University days I enjoyed treating the neck.  I found I could really great results for my clients quite quickly. 
I am passionate about getting people away from their desks or screens and moving more and these can all help ease neck pain.
Nice to meet you
Neck pain is so prevalent and manual treatment can make a significant change in pain levels really early on.
I enjoy using a combination of techniques on the neck and I have a toolkit of home exercises that can help speed up recovery.
Hello
I regularly treat clients with neck pain, some of whom also suffer headaches. I understand it can affect every part of your life, from your mood and concentration to energy levels.
I really love providing strategies outside the treatment room to help improve my client's neck pain.
Why Waste Time Researching?
CHOOSE YOUR OSTEOPATH AND BOOK ONLINE OR CALL AND WILL MATCH YOU WITH THE BEST OSTEOPATH TO TREAT YOUR NECK