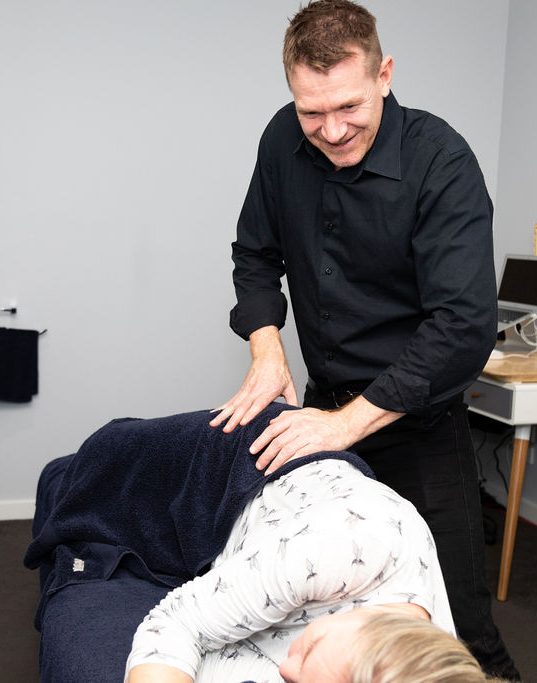 Hip Pain Treatment
FED UP WITH ACHING HIPS?
Pain in the hips is really common however the cause can be varied – arthritis, fracture, bursitis, tendon damage, muscle strain to name just a few.  
If the diagnosis is not exact, then the likelihood of recovery diminishes.  Our osteopaths have 5 years of University training to be able to assess and diagnose the cause of your hip pain.  So you are in good hands!
Don't put up with hip pain any more.  We strive for results where other treatments have failed.
Choose Your Osteopath
OUR OSTEOPATHS ARE EXPERIENCED IN TREATING HIP PAIN AND INJURY
Hi There
Pain on the outside of the hip is a really common injury in women. 
It is often due to weakening of the gluteal tendon as we age. By doing a few simple exercises and adopting a few small changes, I find I can help clients feel and move better .
Hello
I really enjoy treating injuries of the lower limb and in particular the hip. 
The mechanics of the low back, hip and lower limb are all intertwined so by addressing joint mobility in these as well, the hip is able to move more freely.
Nice to meet you
By using a combination of massage, stretching, joint mobility and strengthening exercises on the hip, we can see a really positive change in how clients move and feel. 
I also use dry needling and shockwave to treat the hip if more conservative management just isn't getting the results we're after.
Don't Suffer Any Longer
CHOOSE YOUR OSTEOPATH AND BOOK ONLINE OR CALL AND WILL MATCH YOU WITH THE BEST OSTEOPATH TO TREAT YOUR HIPS