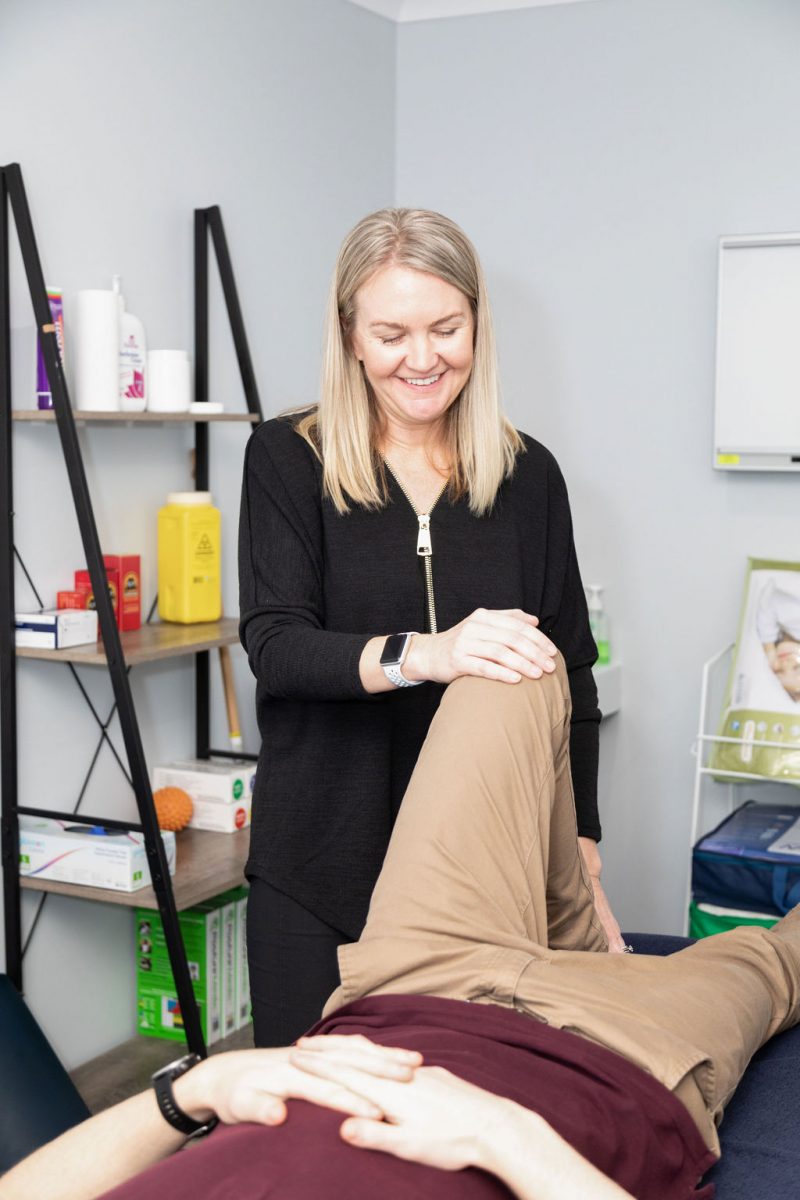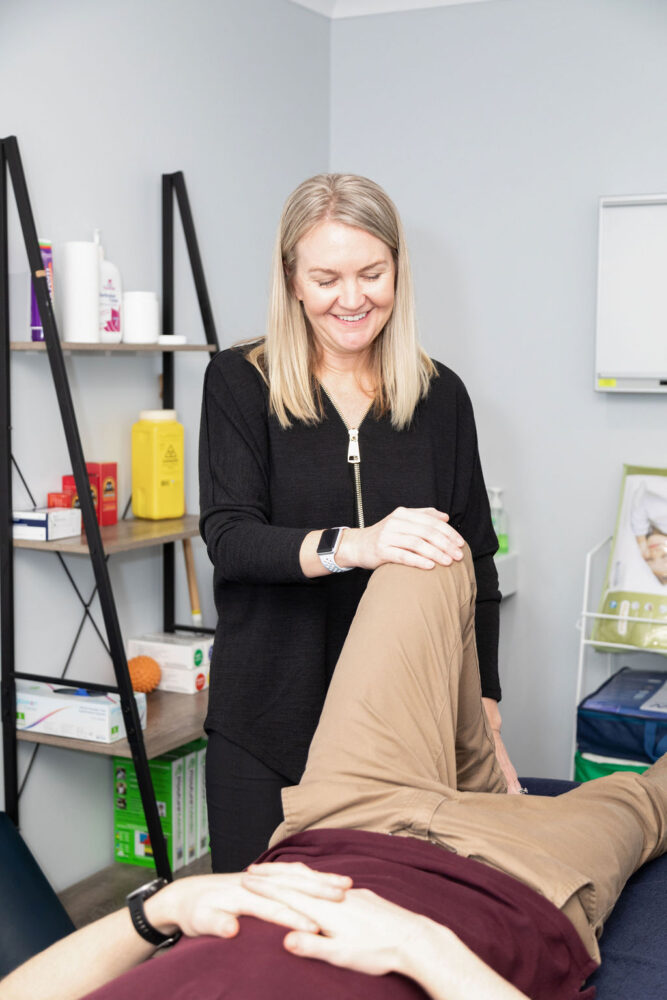 Arthritis Pain Treatments
ARTHRITIS PAIN ISN'T PART OF GETTING OLD OR SOMETHING THAT SIMPLY HAS TO BE ENDURED?
Approximately 1 in 6 Australians has arthritis – that's 3.9 million people! It is an umbrella term for more than 100 medical conditions. Osteoarthritis is the most common form. It is generally described as the wear and tear within a joint.
Unfortunately, even with such a high prevalence doctors are yet to find a cure. But that doesn't mean you have to put up with the stiffness and aches that arthritis can cause.
Osteopathy may help ease the symptoms associated with arthritis by keeping joints strong and mobile. We can also educate you on better ways to move so that you don't keep aggravating your sore joints.
Choose Your Osteopath
OUR OSTEOPATHS ARE EXPERIENCED IN TREATING ARTHRITIS PAIN
Hello
Being a swim teacher for 10 years as well as an Osteopath means I am a big advocate of movement. And exercise is one of the key components in the management of arthritic pain.
I enjoy getting clients active again.
Nice to meet you
With an ageing population, arthritic conditions are becoming more and more widespread. But with good management, people who have arthritis can still do all the things they love, with a helping hand and a few tweaks
Hi
There's nothing more satisfying than helping people understand arthritis so that they are better equipped to manage it.
Many people avoid moving because it hurts, however this can exacerbate their symptoms – gentle and controlled movement is vital!
Why Wait Any Longer?
CHOOSE YOUR OSTEOPATH AND BOOK ONLINE OR CALL AND WILL MATCH YOU WITH THE BEST OSTEOPATH TO TREAT YOUR ARTHRITIS PAIN