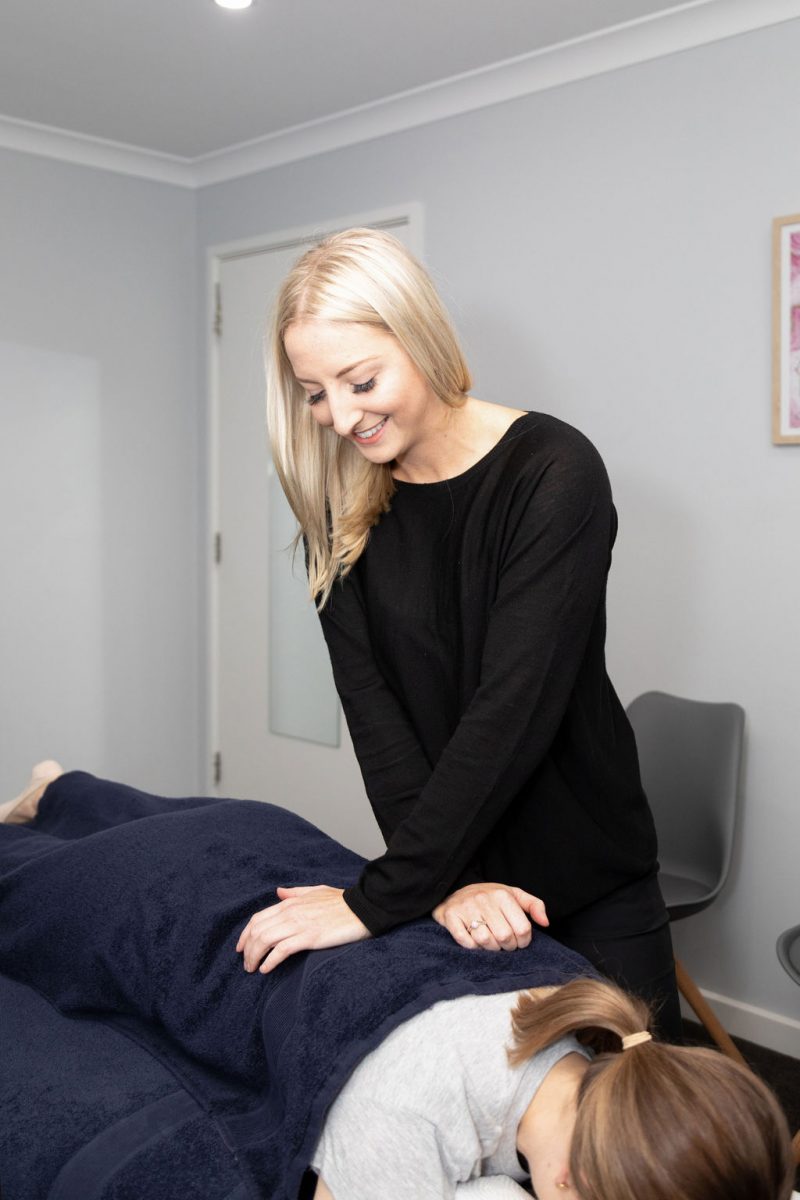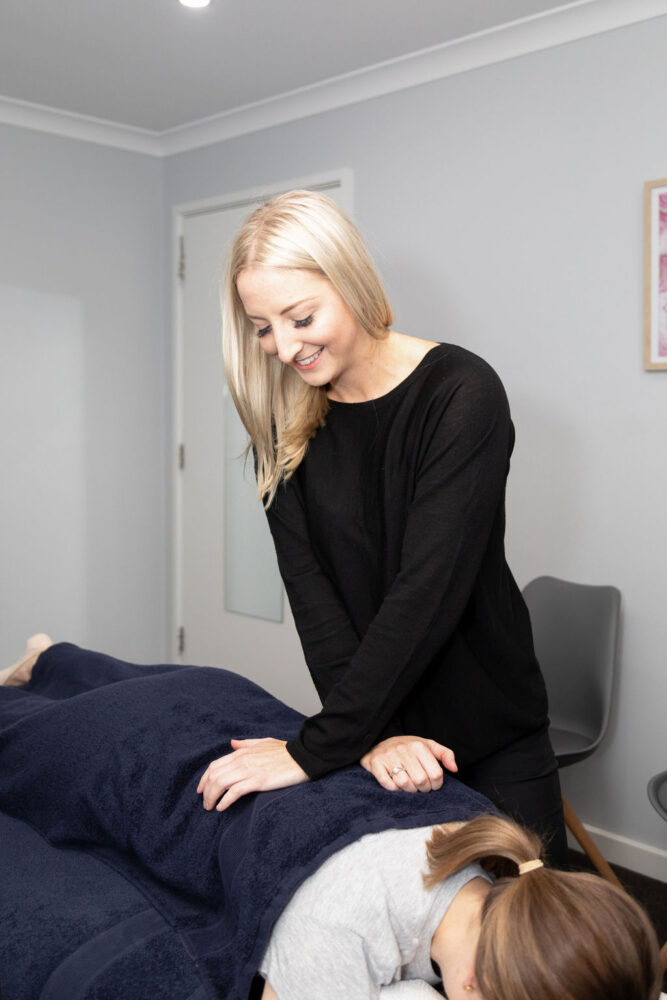 Not Getting Any Better?
WE STRIVE FOR GREAT RESULTS EVERY TREATMENT
We match you with an Osteopath experienced in treating your condition, who takes the time to hear your story so they better understand you and your condition.  We identify the primary cause through a series of tests, then dig deeper to uncover secondary contributors that most regular therapists don't even consider.
Our Osteopaths use various techniques that evolve as your body responds to treatment. They explain what's going on in simple terms, what can be done about it and give you a realistic recovery plan. We've been treating locals from Pakenham, Officer, Berwick, Beaconsfield, Bunyip and surrounding areas for over 15 years and would love to help improve your health and happiness.
Choose Your Osteopath
WE TREAT MOST COMMON, COMPLEX AND CHRONIC CONDITIONS
I ENJOY TREATING
Headaches
Foot & ankle conditions
Neck pain
I ENJOY TREATING
Sport injuries
Neck & back pain
Shoulder pain
I ENJOY TREATING
Hip pain
Sciatica
Back Pain
I ENJOY TREATING
Headaches
Lower limb injuries
Low back pain