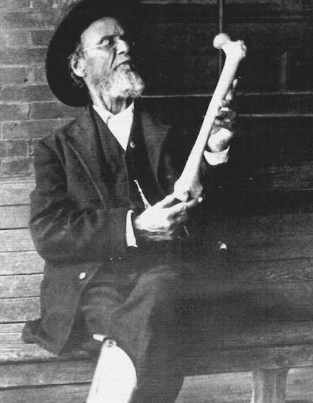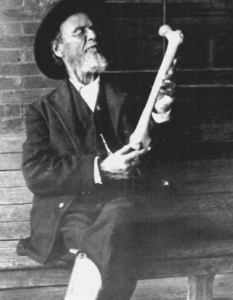 Osteopathy was founded in the late 1800s by physician and surgeon Andrew Taylor Still in Kirksville, Missouri. The son of a surgeon, Still soon discovered that in order to achieve the highest possible form of health, all parts of the body should work together. His goal was to restore the body to optimum health with minimal surgery and medicine. He believed that medical treatments of that time were largely ineffective and in some cases, harmful.
Modern day Osteopathy is a hands on therapy that treats the muscles, tendons, bones, ligaments and joints – the musculoskeletal system. It may even help with nerve conditions, arthritis, associated pain with auto-immune conditions and headaches.
Osteopaths believe, as A.T Still did, that all of the body's systems and structures are connected and we should consider the whole body and all possible causes when assessing the body for your condition. This is why we might ask you questions that relate to other parts of your body, not just the parts that hurt when you come in for your appointment.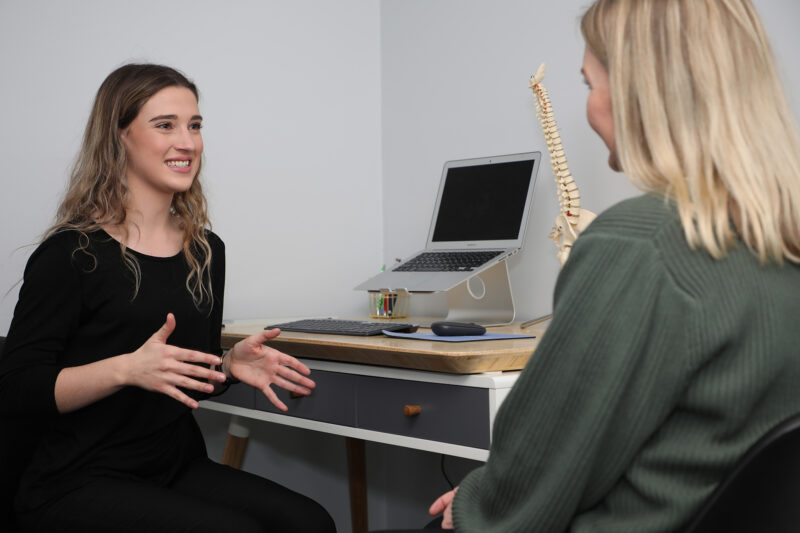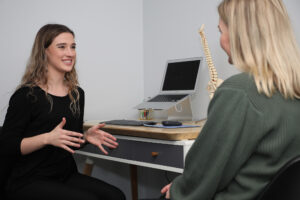 During our consultations we take an extensive history about your condition and your general medical history. We not only want to obtain a deep understand of your problem, we also want to have a good picture of your overall health. We like to make sure that we aren't missing anything that could be contributing to your pain, as well as making sure you are healthy in all aspects of your life.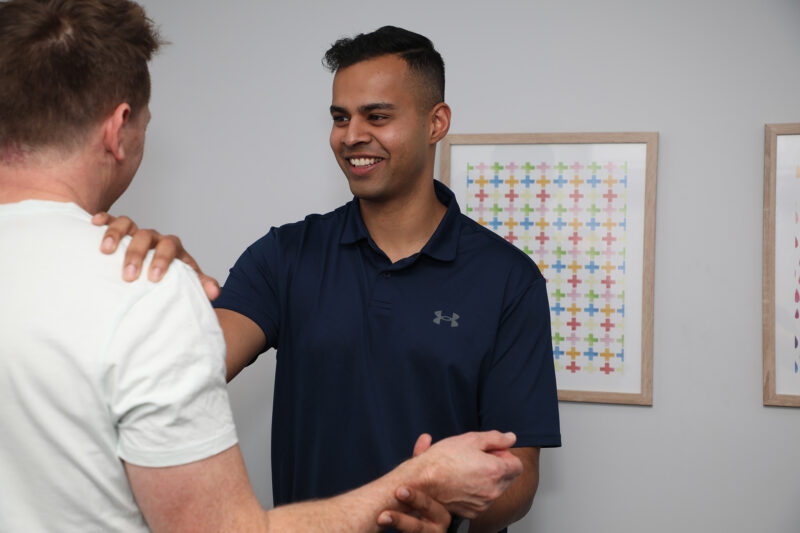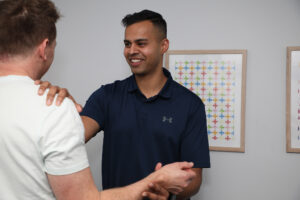 We help our clients by performing manual techniques such as:
Soft tissue massage
Joint mobilization
Stretching
Articulation
Manipulation or "cracking" as it is commonly known.
We are also trained to provide the following:
Rehabilitation exercises (see our library of exercises on our Youtube Channel

)

Dry needling (click here for more information on dry needling)
Shockwave therapy (click here for more information on Shockwave Therapy)
High-powered LASER therapy (this is a very new, cutting edge technology)
Generalised health education.
If we believe your condition is not suitable for Osteopathic treatment, we may liaise with many other health professionals and specialist doctors. By referring you to them you are matched with the most appropriate health care provider. Ultimately, our aim is to get you moving and feeling better regardless of the avenue you take.
Our Osteopaths believe that one of our main roles is in educating you so you better understand what is happening to your body, and why.  After all, knowledge is power! Towards the end of a consultation with a new client, we will provide you with a well-rounded treatment plan that details the following:
Your diagnosis so you know exactly what's going on
A timeframe so you know how long you can expect your recovery to take
How many consultations you will need for recovery and
Any exercises or recommendations to assist you getting better, faster.
We always aim to give you strategies outside of the treatment room that will assist in speeding up your recovery.
Clients often tell us that they enjoy coming to see our Osteopaths because we provide the best of both worlds – effective hands on manual therapy in the room, while also giving you the tools to take home from the treatment to help manage their injury or condition and/or general health. And our appointments are 50% longer than most other allied health professionals – time we use to really get to know you and your injury/condition.
To learn more about Osteopathy, check out our website here.
If you have any questions about Osteopathy or would like to book an appointment, give us a call at Pakenham Osteopathy at 5941 4157 or book online.