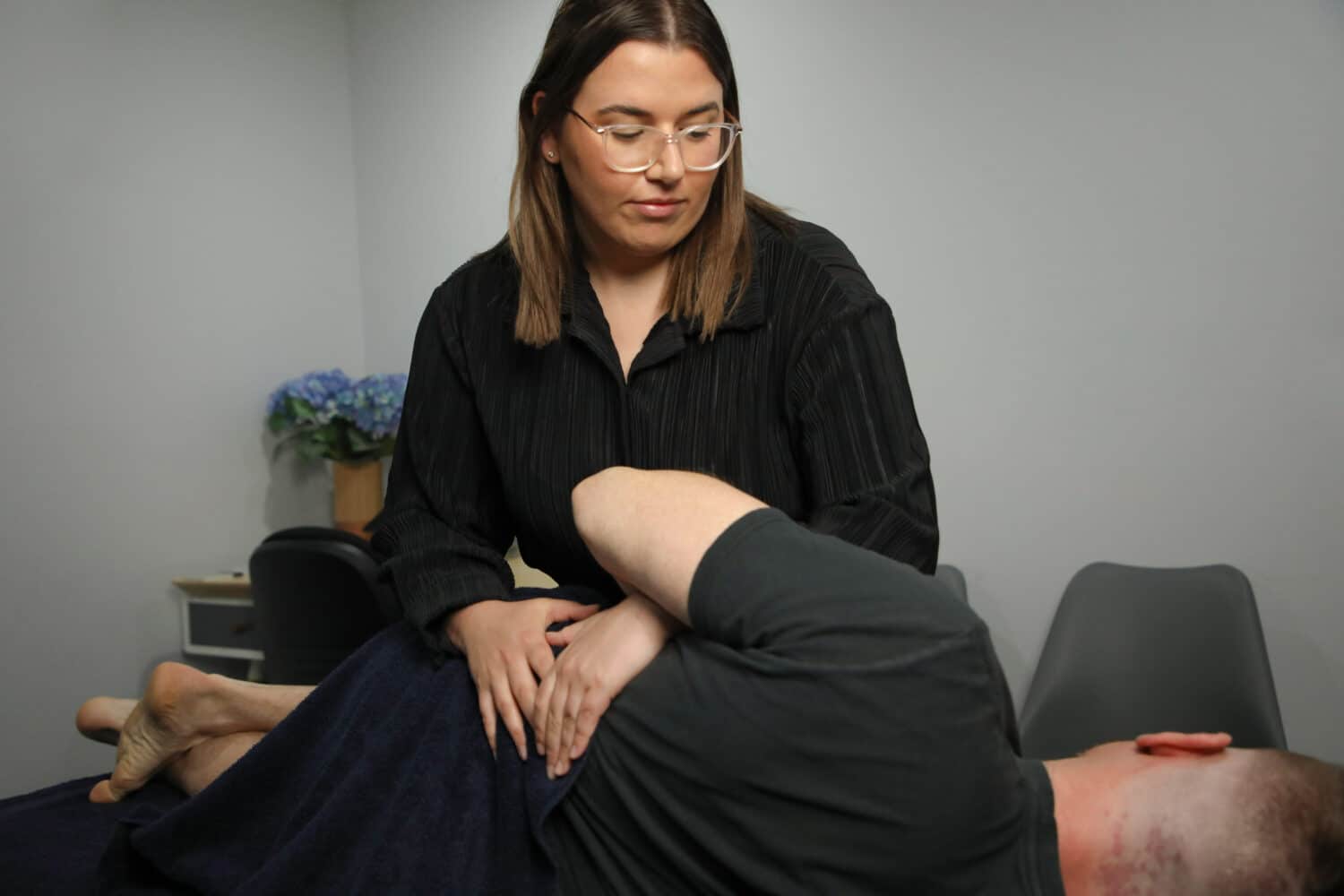 We Might Have More In Common Than You Think
CAITLIN MORELAND AKA "BLISTERS"
I have a keen interest in treating neck and low back pain, as well as jaw pain and
headaches.
I love being able to help people get back to doing what they love and making a
positive impact on their life by helping them achieve their goals.
I love going camping, hanging out with friends and being outdoors.
Most people don't know I worked in butchers from the ages of 16 to 22.
Completing University and becoming an Osteopath
I wish I had the ability to be able to read people's minds.
Just Having Fun And Doing What I Love
Book A Consultation With Me
GET THE VIP TREATMENT YOU DESERVE