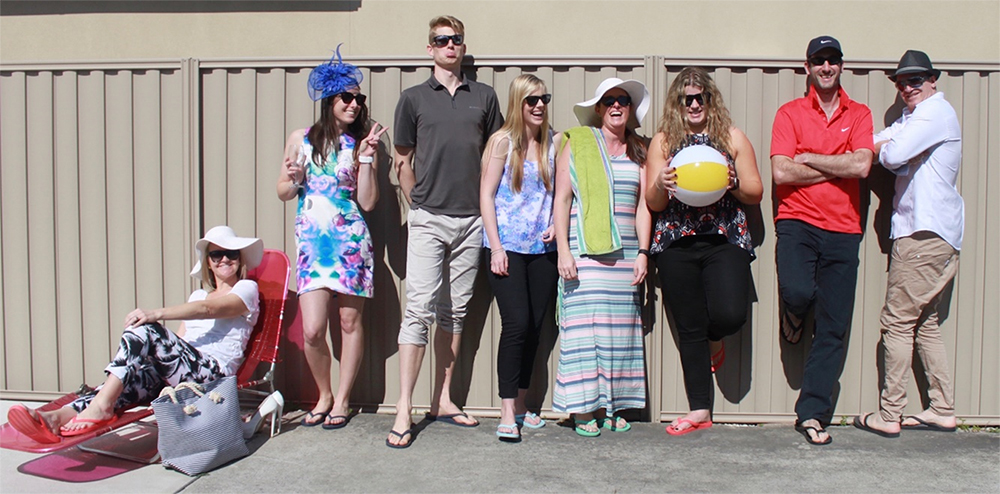 With spring now upon us and summer fast approaching the wearing of flimsy thongs can become an issue for many.  The aptly named "Archies" arch support thongs may be the answer.
As some of you may have noticed, we now stock Archies Arch Support Thongs.  The thongs have attracted much interest – due to the support and comfort they offer whilst also satisfying the most discerning fashionista.  All our staff now have a pair and the overwhelming consensus is that these thongs are awesome!  They're available in loads of fashionable colours and at just $40, they won't break the bank either.  We also have kids sizes for $30
Designed by a physiotherapist who was tired of patients complaining of sore, aching feet and legs over the warmer months, these innovative thongs provide the same amount of support that you would find in an 'off the shelf' orthotic, however with the patented design, they look just like normal thongs.
Archies Thongs are made from a super comfortable foam material and the orthotic support found within the thongs may help to reduce strain from feet and lower limbs.  But, Archies Thongs can be worn by anyone who just wants an unbelievably comfortable thong, not just those with foot or leg pain.
So if you care about how you look, your health, and your wellbeing Archies Thongs are the choice for this Spring and Summer.  Once you start wearing Archies Thongs you will never want to take them off!  Just look how happy our feet look!!!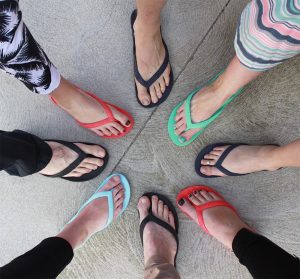 Still want to know more?
Latest posts by Dr Shane Peace
(see all)