Pakenham Osteopathy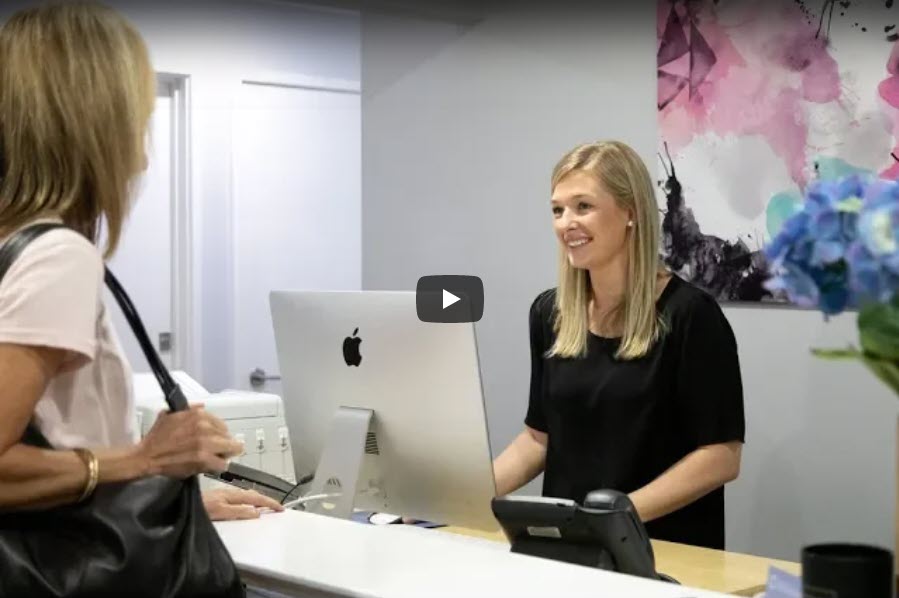 LIVE A HAPPY HEALTHY LIFE
"Thank you to our wonderful clients for spreading the word.  We strive to get results where others have failed by matching you with an Osteopath experienced in treating your condition, giving you valuable information about your condition and providing a personalised recovery plan.  You deserve the best!  You owe it to your body!!  Get the full VIP treatment!!!  At Pakenham Osteopathy everyone is treated like a very important person because we genuinely care about your health and happiness.  We hope to see you soon".
Shane & Skye
Directors of Health and Happiness
Tried Other Treatments That Didn't Work?
WE PRIDE OURSELVES ON GETTING RESULTS WHERE OTHERS HAVE FAILED
Make Every Client Feel Special
A SMALL IDEA THAT'S MADE A BIG DIFFERENCE