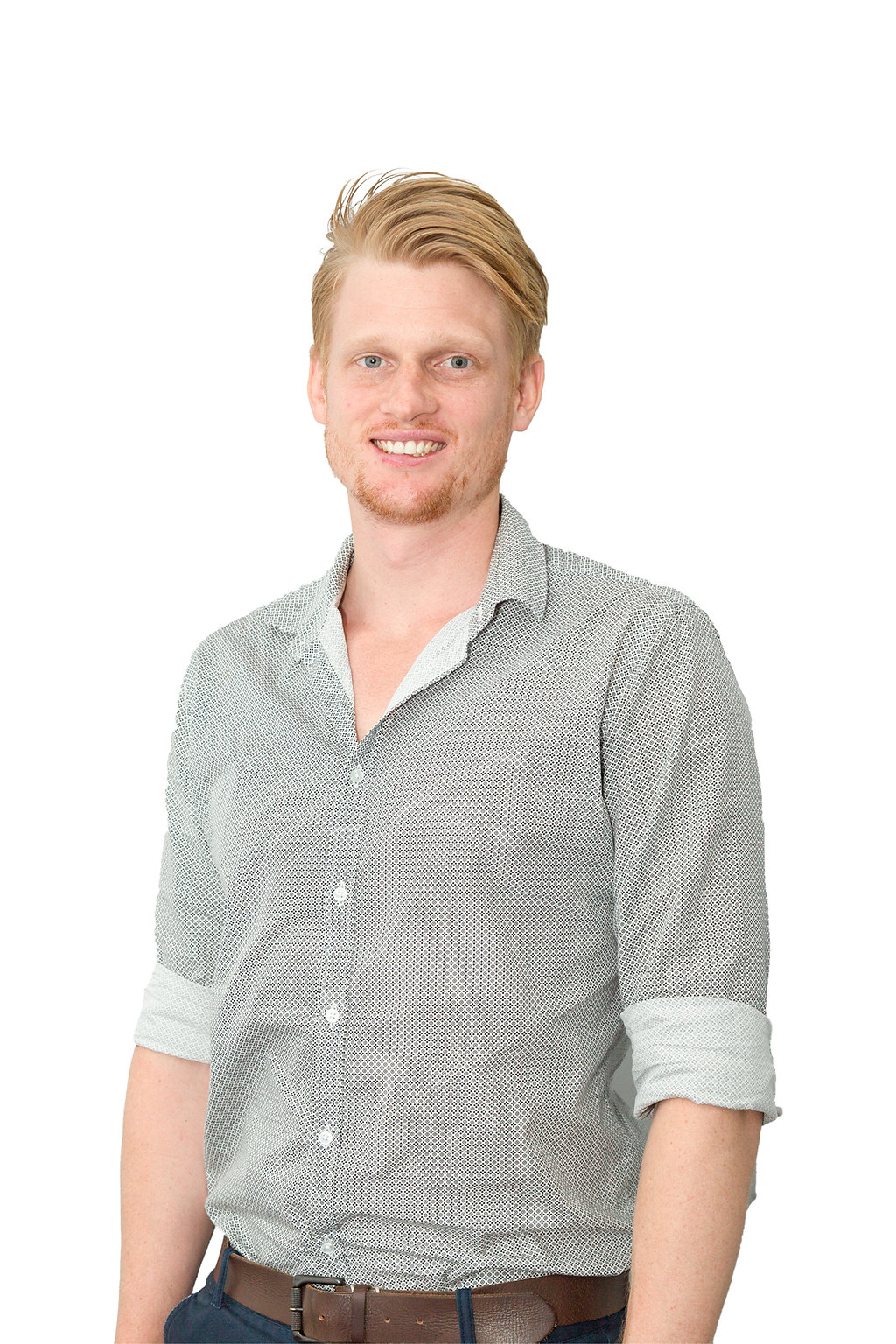 Lachlan Allen
Lachlan is very passionate about Osteopathy and its ability to help you achieve a healthy body. He uses strong science to achieve the best possible outcomes for his patients.
Lachlan has been part of the Pakenham Osteopathy team for many years and has developed an interest in helping people suffering headaches, shoulder pain and tendon injuries. He has recently undertaken postgraduate training in these areas to hone his skill.
In the treatment room with Lachlan, you will immediately notice the time he spends to understand your problem and the impact your particular condition is having on your life. He uses a targeted treatment plan to achieve your goals faster.
When he's not at work, you will find Lachlan in the great outdoors. He is a keen horticulturalist and fisherman. His real passion is fly fishing but admits he does drop his standards to soak a bait from time to time.